Guided by our mission and core values, our organization works with children, families, community groups, environmental and educational institutions to encourage awareness, and the creation of sustainable local food systems by offering educational programs and a community supported agriculture demonstration project.
Our mission: making local sustainable agriculture an important part of our community through farming, education, and community events.
Our Guiding values:
Providing locally-produced, fresh, healthy produce grown with organic methods
Building local food security
Educating about regenerative agriculture
Strengthening community relationships
Preserving open space and protecting ecosystem
Building soil health
Practicing sustainability in farming
Maintaining farming as a viable occupation
Pennypack Farm & Education Center is made up of a team of people dedicated to growing nutritious food organically, sharing it with our community, and teaching others the importance of sustainable agriculture. Our farm staff is passionate about the intersection of good food and community, and is committed to fulfilling our mission every day.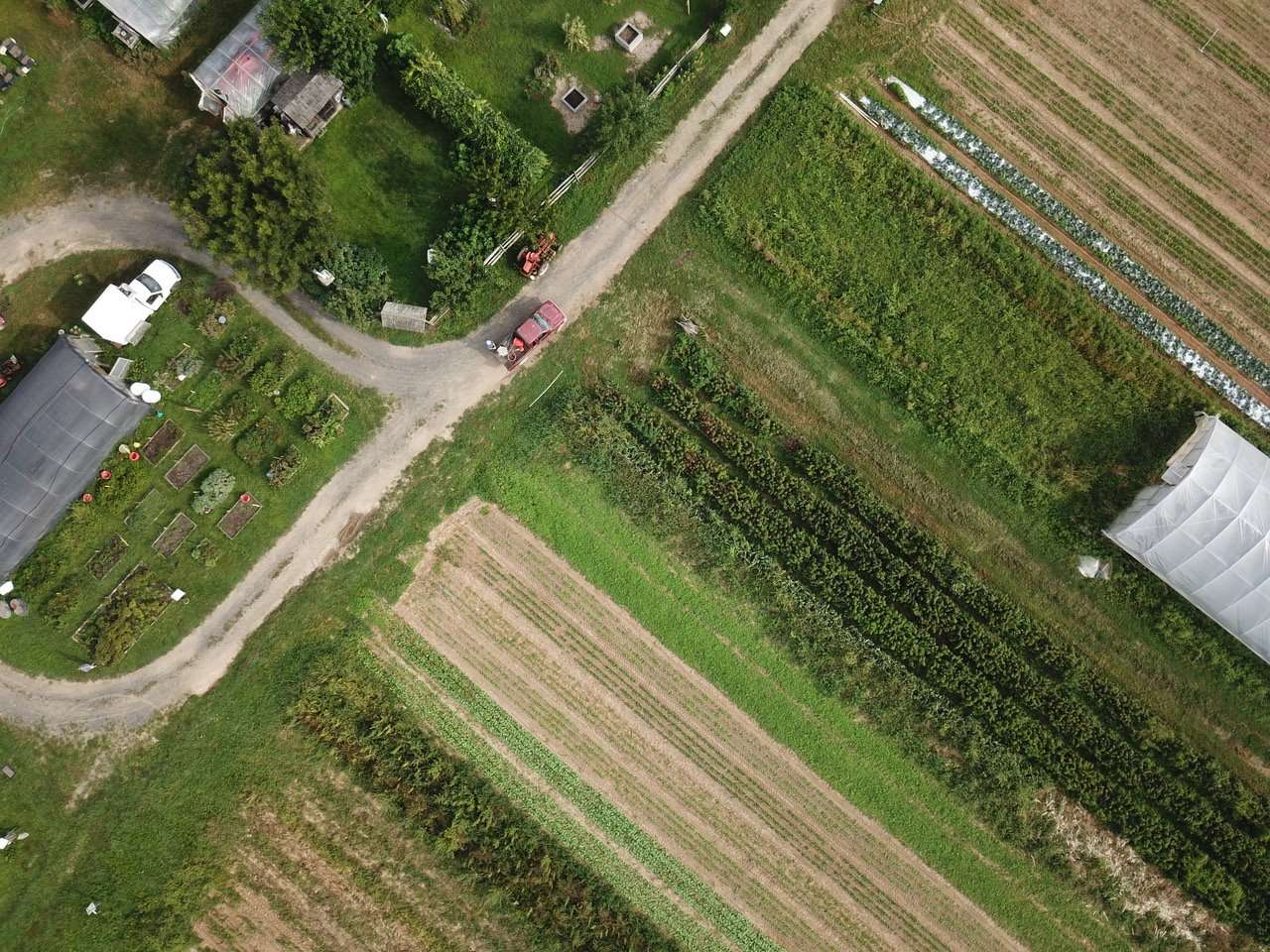 Founded in 2003, PFEC grew from the commitment of a handful of citizens who responded to a letter in a local newspaper suggesting the formation of a community farm for the purpose of accessing fresh, local, organic produce and preserving land within our watershed. Initial dialogues among these committed citizens grew into a vision and plan for actions. The farm has grown from a nutrient-depleted overworked cornfield into a well-recognized model for sustainable agricultural practices with nutrient-rich soil and growing infrastructure that feeds approximately 3,500 individuals each year.
The farmland is leased from The College Settlement of Philadelphia in Horsham, PA. Established in 1889, The College Settlement has provided camping opportunities to economically needy children since 1922. Our collaborative camp programs offer a farm experience to children who don't often get to visit a farm.
Ask a quick question and we'll get back to you within 24-48 business hours